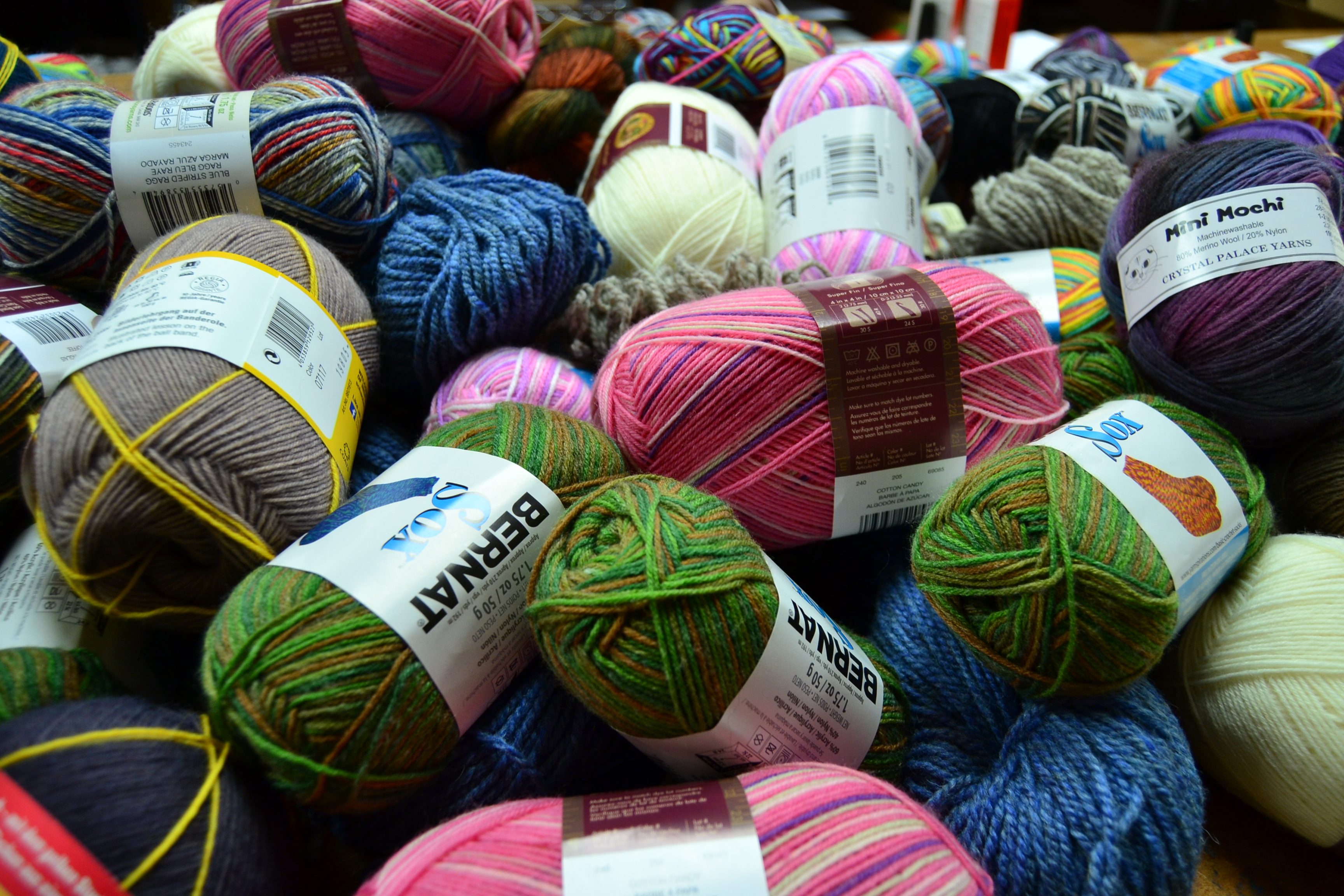 After extensive research YarnCanada.ca discovered two key issues that continue to plague the world which we would like to help bring to an end.
Some people have hobbies other than knitting (idiots)
Other (marginally insane) people buy socks at Costco
To help stop this we're giving away enough yarn to knit a pair of socks every season for the next 25 years (about 100 pairs!).
The prize will go to whomever can show how their life will most be changed by winning and what you will do with the prize.
Don't want to use all the yarn to make socks? That's okay, no hard feelings.
Anything could happen:
"I'll use the yarn to start a knitting business on Etsy!" - Beth C, Winnipeg
"My friends always get together to watch The Bachelor, but goodness it's boring, now I'll have something to do to keep me distracted." - Janet G, Toronto
"I'll knit them all up as fast as I can and give them to charity." - Nicole
Judges will pick the top five then it goes to a public vote to choose the winner.
This giveaway is open to US & Canadian residents.
Entry deadline: Dec 7, 2016. Winner Announced: Dec 16.